Who we are
Founded in 2017 the My Tool IT GmbH is dealing with the integration of sensors in machine tool components close to the cutting edge. We are here to make I4.0 a tangible thing, by optimizing your processes. Taking it all the way, from generating high quality process data, over process assessment up to building process understanding. The comprehensive ICOtronic framework provides you with everything you need to make your processes truly smart. No matter if you want to detect instable processes, or optimize your throughput by adaptive control – we got you covered ;-) . Our aim is to turn your production data into valuable knowledge!
Mechanical engineering  
Analysis of cutting processes, driven by hands on manufacturing competence.
Electronical engineering
Application specific circuitry with an an emphasis on embedded mixed signal and RF design.
Co-Design & Integration 
Integration of electronics in machining components for r
obust systems in industrial applications.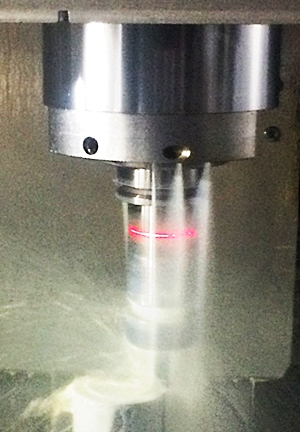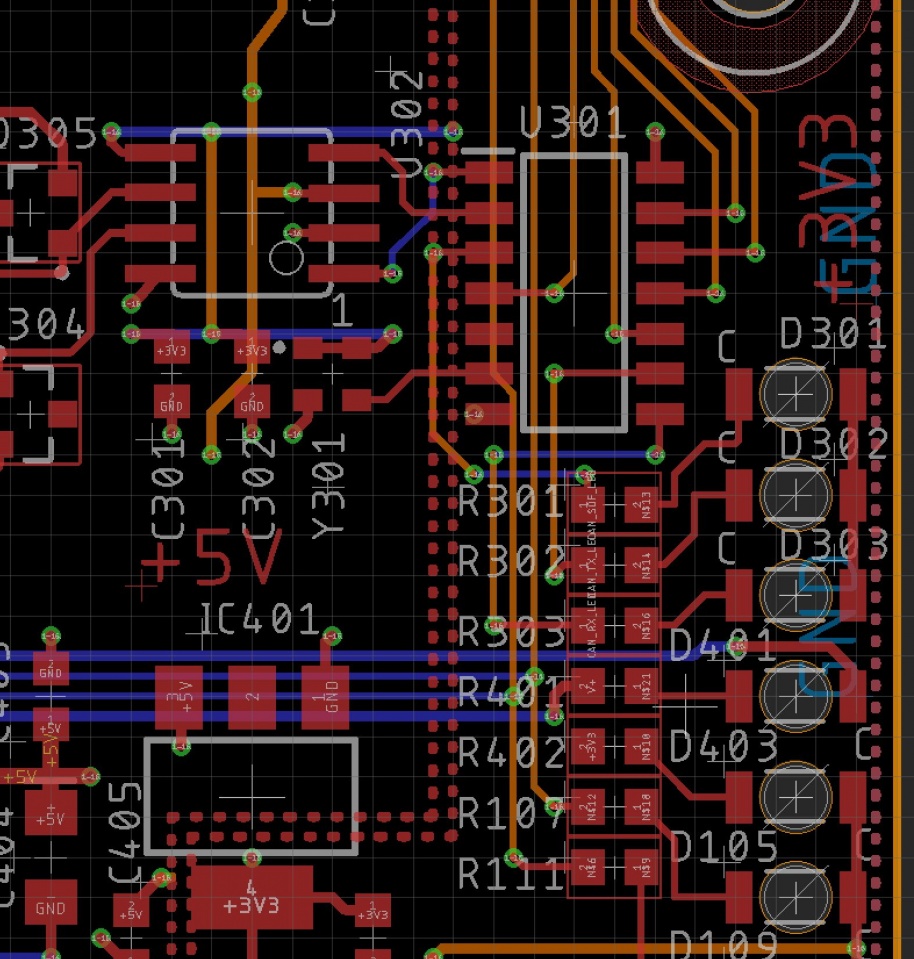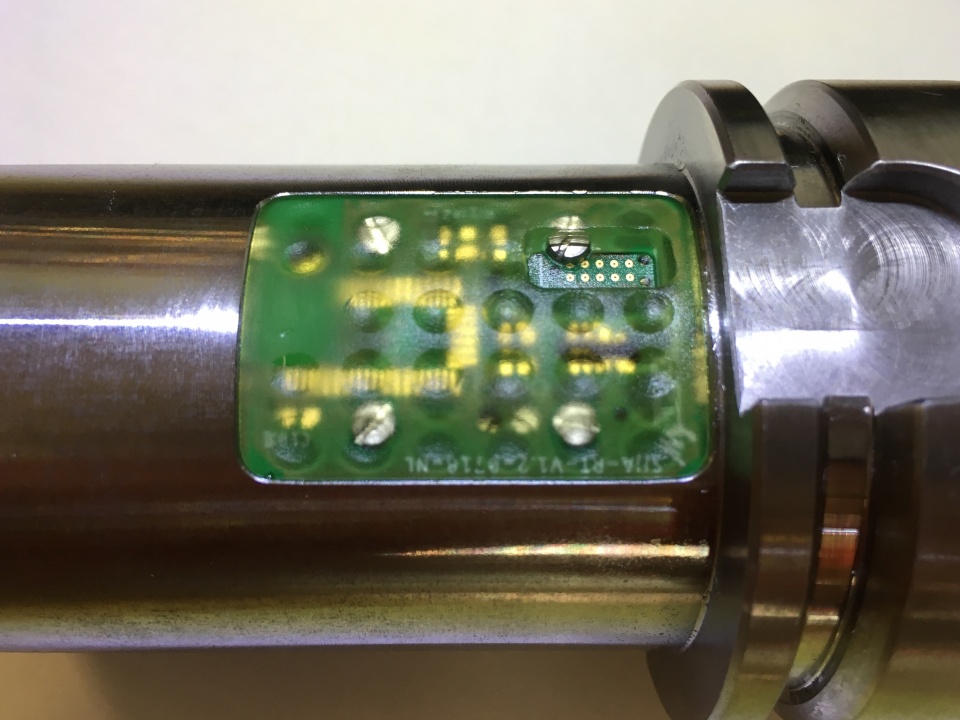 We know how to integrate!