Our Services
Market Introduction
Market introduction is one of those things where you get right what it says on the tin.
On the one hand, it is about ensuring the product is compliant. Either by pretesting electronic modules for common EMC scenarios and providing vital parts for the technical documentation. Or you choose to use our established workflow with the local testing house so that we can take care of all the electronics-related, in most cases mandatory, compliance testing.
On the other hand, a market start also comes with a lot of informal expectations. We are well-versed communicators and have often accompanied our clients to trade shows or congresses, where we take the role of experts that answer customer questions. We review marketing materials to ensure they are free of unintended giveaways or overstated claims.
At MyTooliT, we understand there is no second chance for a first impression, so we want to ensure your product is compliant and appealing.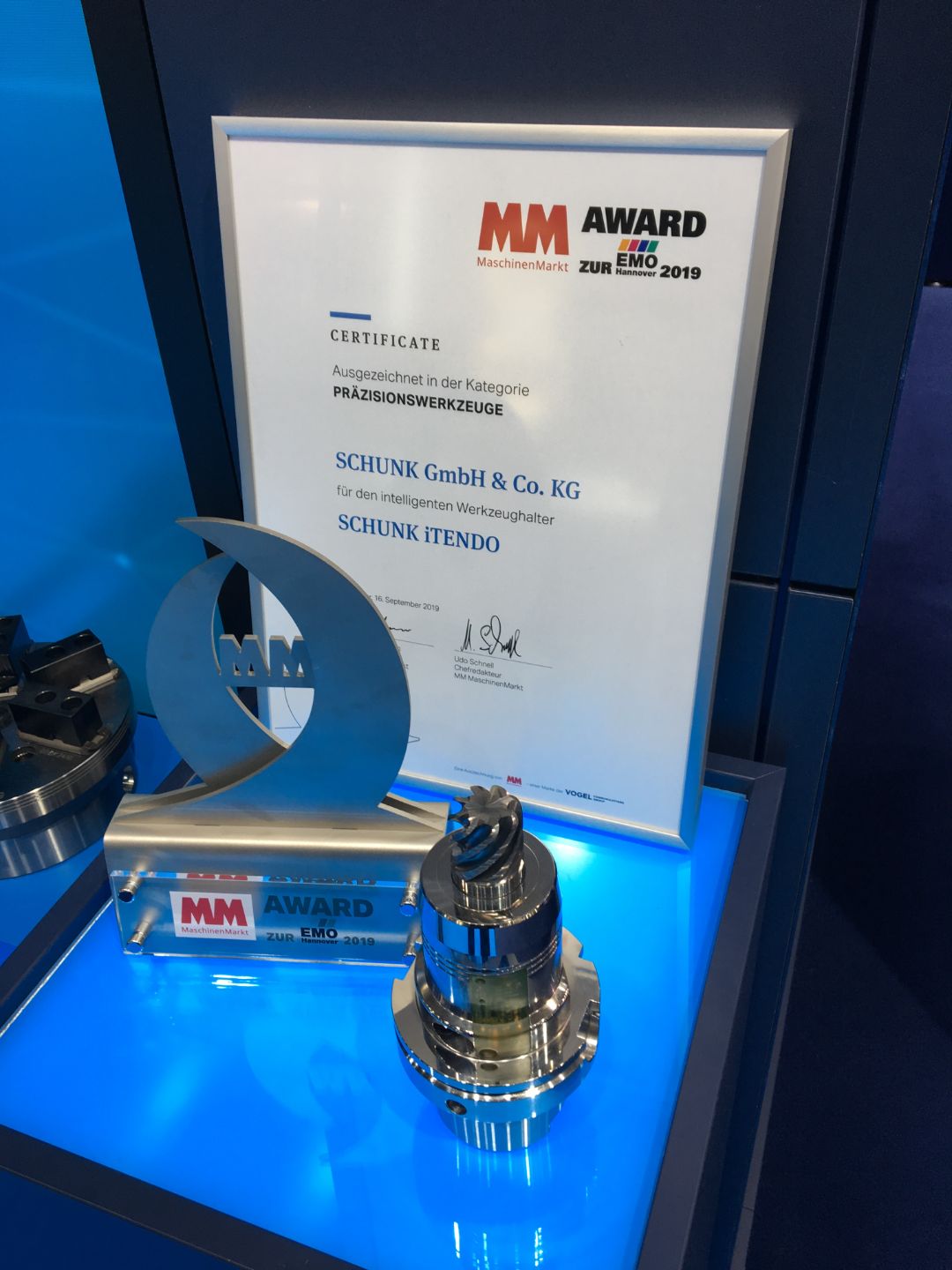 There is no second chance for a first impression!